Tourist information
Minetopia Besshi Hadeba Zone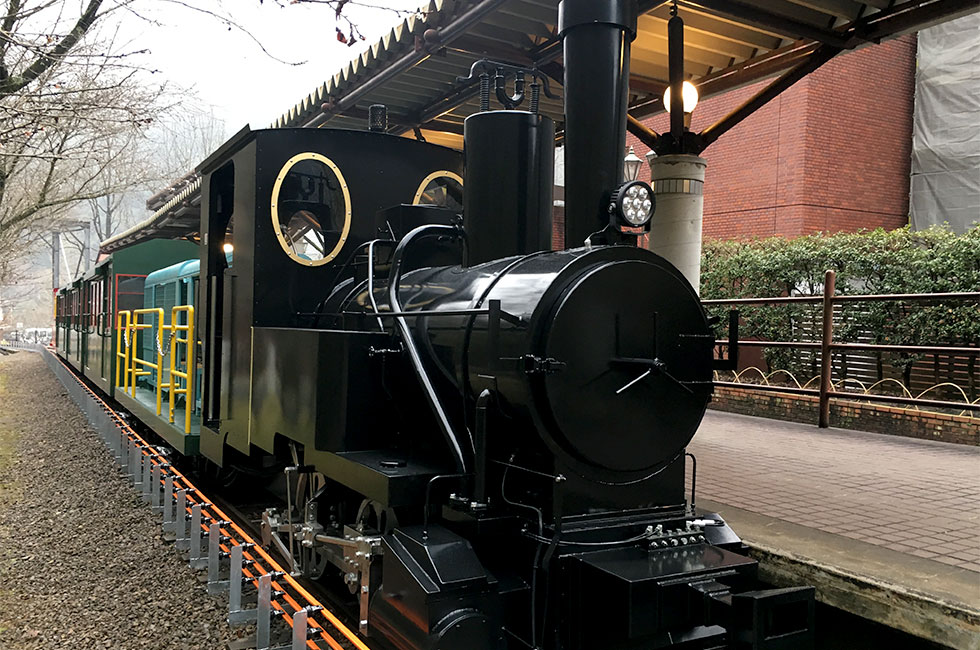 A mining themed park which utilizes the ruins of the last headquarters of the Besshi Copper Mine, where the whole family can enjoy a day out. At Hadeba, Japan's first-ever mining railroad has been restored for visitors to ride on and they can also enjoy a gold-panning experience. The main Minetopia building houses an indoor play facility 'Akagane Kids Park', and the hotspring 'Besshi Onsen Tenku no Yu' featuring ganban-yoku hot stone saunas. There are many other industrial heritage sites of the Besshi Copper Mine such as the No. 4 Main Tunnel and the former Hadeba Hydroelectric Power Plant.
A timeless environment where you can experience the history of mining and be soothed by the surrounding forest.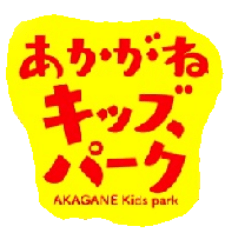 Akane Kids Park
It is an indoor play environment where you can learn while moving your body and playing.
Click here for details
| | |
| --- | --- |
| Name | Minetopia Besshi Hadeba Zone |
| Address | 707-3 Tatsukawa, Niihama City, Ehime Prefecture 792-0846 |
| Tel | 0897-43-1801 |
| Opening hours | Sightseeing : 9:00AM~6:00PM (may vary seasonally), Kids Indoor Play Facility : 10:00AM~6:00PM Hot Spring : 10:00AM~10:00PM (last admission 9:00PM) |
| Holidays | Open year-round (may be closed some days in February) |
| Fee | Mine Sightseeing : Adults ¥1200 Students (18yrs and below)¥800 pre-schoolers over 3 yrs ¥600 Gold-Panning Experience : 13 yrs and above ¥600 12 yrs and below ¥500 Hot Spring (excl. Stone Sauna): Adults \500 Children (under 12yrs) ¥300 Pree-schoolers over 3 yrs ¥200 additional ¥600 for Stone Sauna Kids Indoor Play Facility : Children (0~12 yrs)¥500 /2hrs 13yrs and above ¥300 |
| Parking | 400 parking spaces (5 priority parking spaces) |
| Web | http://besshi.com/ |