Photo library
Niihama Taiko Festival Contest Winning Works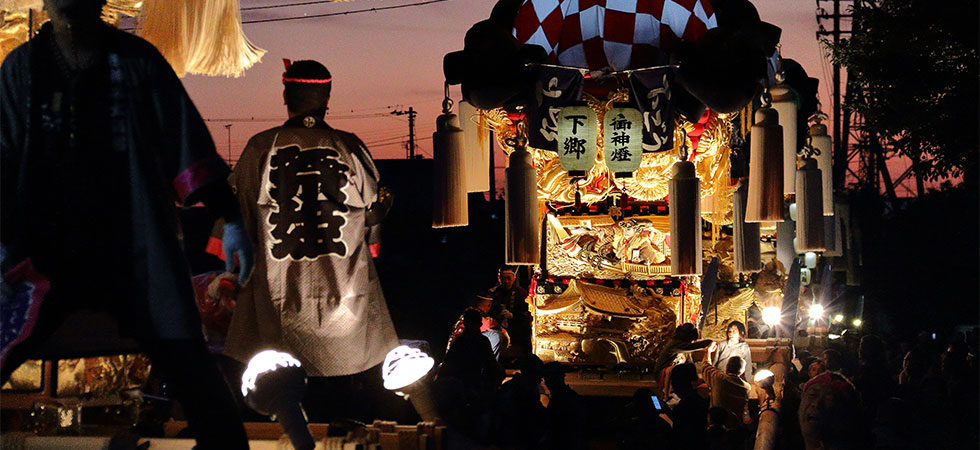 Niihama Taiko Festival Contest Winning Works
Calendar Photo Contest Winning Works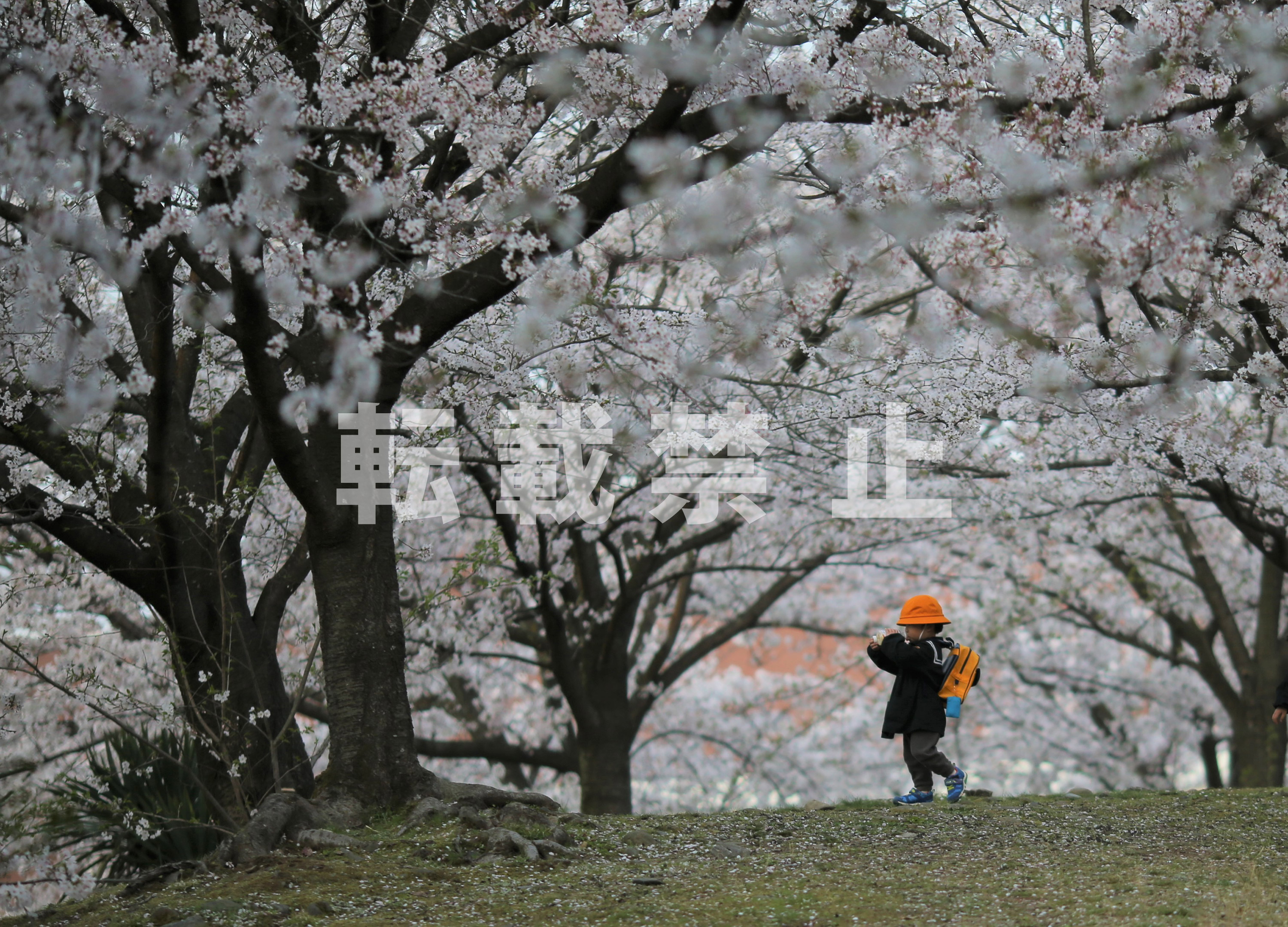 Calendar Photo Contest Winning Works
Photo rental for tourism PR | Terms of use
How to apply
Please fill in the required items on the license application form and apply to Niihama Tourism and Products Association.
You can also apply by fax or email (info@niihama.info * application form is attached). Please download the license application form from the following.
When applying from the Internet, please apply from the "License Application Form".
After confirming the application contents, we will send the image data.
For images, please select from [Taiko Festival Photo Contest Winning Works] and [Calendar Photo Contest Winning Works].
Use permission application form
Lending standard
To widely publicize the tourist information of Niihama City and improve the image.
Use that is offensive to public order and morals or violates the law is prohibited.
Lending conditions
The rented image data can be used only once. Unauthorized reproduction, subleasing, duplication, or sale is prohibited.
We do not accept secondary processing that significantly damages the image of the photo material. Image quality correction is not limited to this.
If you plan to partially use the photo material or trim it to the extent that it does not impair the originality, we will decide whether or not to permit it after confirming the usage pattern in advance.
The copyright of the rented image data belongs to Niihama Tourism and Products Association. Please use the credit notation "(一社)新居浜市観光物産協会" for the purpose of use.
If possible, please send us the deliverables. If you post it on our website, please let us know its address.
Please note that if you do not comply with the lending conditions, you will not be able to lend in the future.
When you use the image data, it is considered that you have agreed to the terms of use.
We are not responsible for any trouble caused by using the rented image data.