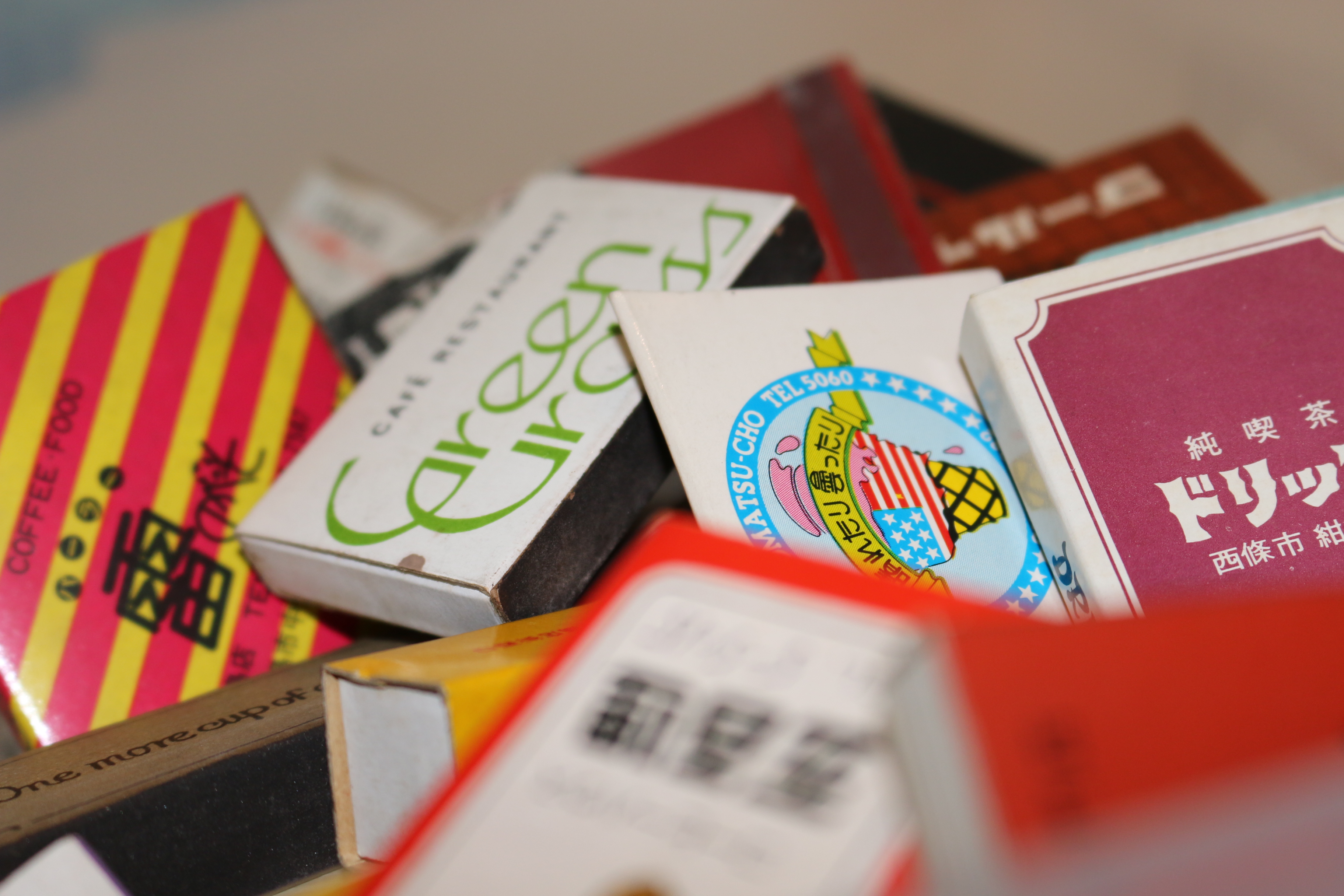 Matched youth era Our thoughts Exhibit
With the match exhibition collected by collectors in the city as the entrance, it is an exhibition that widely introduces memories related to the coffee shop in Niihama in the Showa period when matches were placed as promotional items.
Not only is there an exhibition of nicely designed matches, but there are also many episodes that will make you feel "nostalgic!" For the generation who enjoyed youth in the Showa period.

And on the special page of the exchange site "note", we plan to post more and more interesting episodes that could not be introduced in the exhibition, along with photos. We hope you enjoy the exhibition together!
For details, please see the Akagane Museum website.
Name

Matched youth era Our thoughts Exhibit

Holding period

2022/01/15 (Sat)〜2022/03/06 (Sun)

Open time

9: 30-17: 00

Venue

Akagane Museum Niihama Gallery

Parking

Akagane Museum North-South parking lot free for 3 hours There is a second parking lot

Fee

free

Inquiry